IS WHEY PROTEIN VEGETARIAN? – BEST VEGETARIAN WHEY PROTEIN
I came up with such an obsessed culture nowadays, especially with gym freaks. What causes muscles to grow? To make them stronger? Well yes, somewhere every nutrient you eat contributes to the growth. But those who are into bodybuilding and fitness can connect with me. PROTEIN: PRO- TEEN, I divided it for all teenagers, who are in their growing age, especially their bodies are producing hormones and enzymes at this time. So, they need to make their base strong and be more protein centred.
Not only for teenagers, but protein must also be equally important for everyone, be it, adult or senior citizen. Older adults need more protein, as the adequate amount of protein tissue which is 30% of your body declines to 20% when you reach your 70's.
There are various protein sources in the vegetarian diet that we can consume to maintain the muscle mass or even build muscle. In my previous blog, I busted the myth that only meat-eating individuals can have a chiseled physique. Do visit that for more information. For vegetarians, one of the best sources of protein is WHEY PROTEIN.
BUT THE QUESTION COMES! IS WHEY PROTEIN VEGETARIAN? WHAT IT IS MADE UP OF?
Whey protein is 100% vegetarian! Because it is made from cow milk. But hey it's not vegan friendly! Pure whey protein is a liquid part that is extracted from the cow's milk that separates during cheese production. Later, it is processed and powder form is made, with added flavors and amino acid-like BCAA into it. Not all WHEY PROTEIN is vegetarian, some contain eggs too. To be 100% Sure carefully check the ingredient label of the supplement.
Here we have a list of some best WHEY PROTEIN you can supplement with your diet for effective results!
1. Optimum Nutrition Whey Gold standard
One of the most controversial yet effective proteins in the market, controversial because this blend faces lots of piracy in the supplement industry. But it is the best in business who wants to make some quality gains. With 24 gm protein, 3gm carbs, and 110 calories per serving, it makes the on-gold standard a reliable protein. Apart from that 5gm of BCAA and 4gm of Glutamine per serving Is cherry on the cake. Keep your diet on point and you will see results.
2. Muscletech Nitrotech
The most powerful protein formula as said by the company is no less in the race. You can make some high-quality lean gains with this option in the market.
30 gm of protein with 6.8 of BCAA and yes 3 gm of creatine monohydrate is all that you need to escalate your gains and take your physique to the next level. Also, 15 different delicious flavors make this option stand out from all other ones.
3. Nature's Best Zero carb Isopure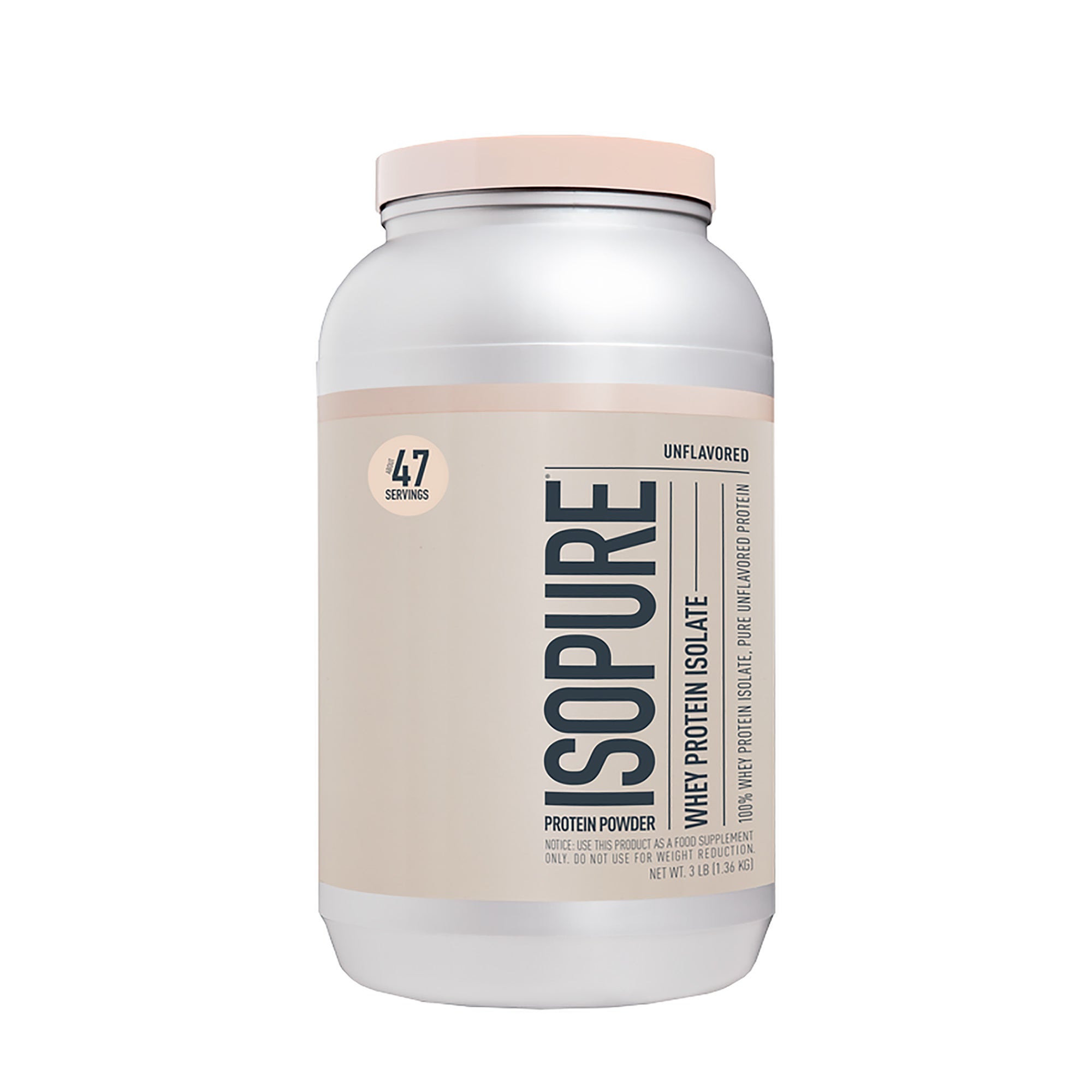 As the name reflects zero carbs, all those who are trying to lean down and doesn't want to compromise with their protein intake, go for the best available zero carbs ISOPURE in the market. It's a 100% whey isolate protein, with quality 25 gm of protein per serving. 220 calories per serving with 0 carbs, The best lean machine available. The downside which I felt was the price factor, a little expensive option. But who cares? When you love gains!
*** NO ANIMALS WERE HARMED, ALL THE SUPPLEMENTS MENTIONED ABOVE IS VEGETARIAN ***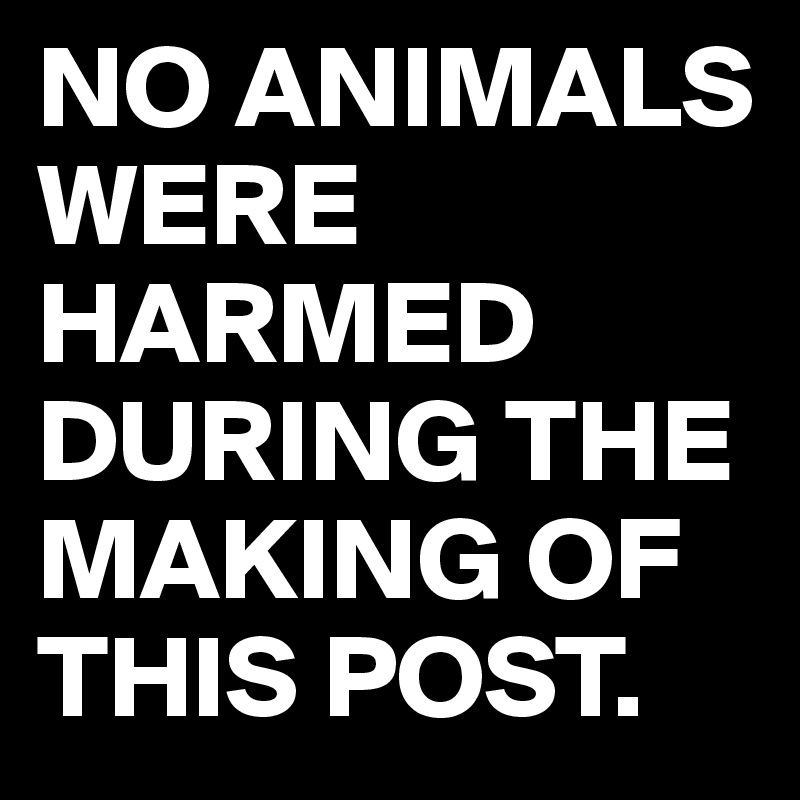 Remember, don't rely on supplements, THE DIET IS THE KING! Even if you are not comfortable taking whey protein, the proper diet with enough macros and micros can do wonders for you!
Any other query regarding whey protein? How much is it safe? The dos and Don'ts? Just add your comments, or contact me for more information.!