Beginner at the gym? Know Dos and Don'ts to follow
Newbie at the gym ? Confused about the schedule ? Don't worry, Here's a list of do's and don'ts you need to keep in mind when you're practicing, as they're the impetus for your fitness routine and helps keep things running at a steady rate which will help you in achieving the results you adore!
First, let's talk about the
Do's
Make a good diet plan-
Diet is an essential part of your fitness schedule, everything you eat is mirrored in your body during and after exercise. Day diet schedule isn't the only thing you need to keep in mind, there are pre- and post-exercise guidelines where a healthy pre-workout mini-meal will fuel the next 1 hour for a decent amount of exercise, while an unbalanced heavy meal will slow you down. You need to know what to eat in pre-workout and post-workout.
Pre-workout-
Before leaving for your workout session, you should have a small meal to keep yourself energized. Apples, bananas or oatmeal can be used for about 20 to 25 minutes before exercise. Such foods help keep the muscles healthy for a long time. You shouldn't get filled with a big meal because they keep you crappy and take time to digest.
Post-workout-
The body needs to refresh and rest, and rebuild muscles after an intense workout session. So you can have anything using healthy fats, high fiber, and lean protein and it is important to hydrate, of course. Because of high fructose, don't go for anything like a fruit smoothie, which can only have a nullifying effect on your workout.
Wear comfortable and loose cotton clothes-
One wouldn't go to the gym wearing tailored clothes because they hamper the body's free mobility, preventing it from stretching to the optimal point. Consider one that encourages free movement that helps you to relax, dries faster, and preserves form when relaxing. Choose footwear carefully. Incorrect shoes will result in accidents, buy one that will suit you well, and protect your feet when exercising. Change shoes every 3 months, while they look perfect because the cushioning and protection of the sole wear out after being worn for some time.
Warm-up before a workout- session-
Warm up plays a big part. It lets you adapt the body to the resulting activity and intensive exercise. You can either go walking, jogging, or treadmill for a while so your body can get warmed up and get into the workout rhythm. This helps relax the muscles and avoids any injuries.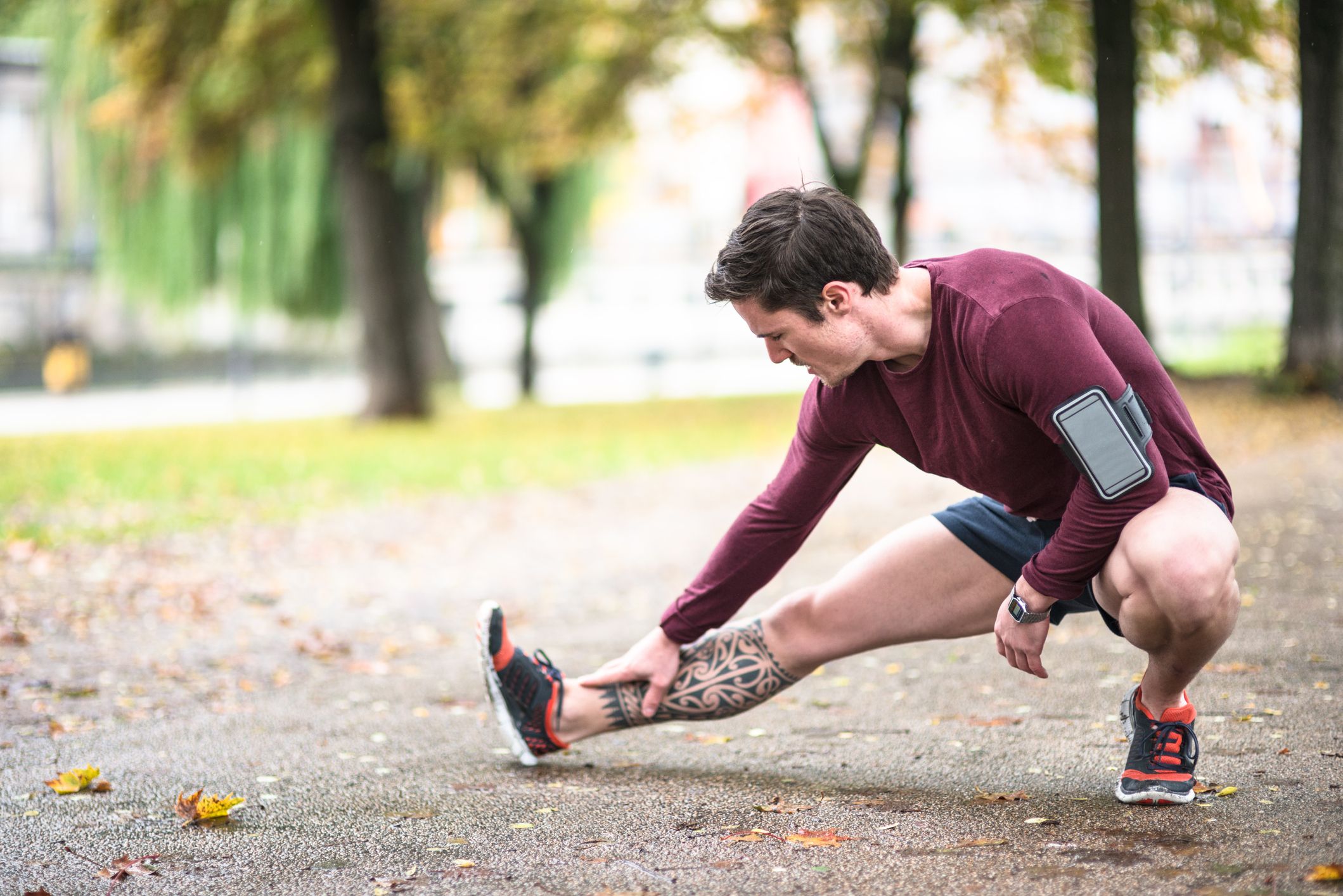 Start with light exercises –
Start with light exercise and continue moderately with the preparation. Make your way slowly through the schedule. As and when you grow endurance and build energy, increasing the pressure over time.
Now let's talk about the
Don'ts
Don't use machines without supervision-
Most gyms have a wide variety of equipment, far more than the typical treadmill, cross-trainer or rowing machine. You will be ready to use them for your exercise but first, make sure you know how to use them else you can get injured while using them. So, it's best to try new machines under supervision
Excessive exercise is not a smart option-
When we talk about workout we don't say you can carry up with overtime workout or excessive workout. Take it with a sprinkle of salt and ask yourself how the stress levels make each class fit in. Talk to your body and then raise the time and amount of workout. If you feel exhausted and weak, you should try to allow yourself the day off too. Otherwise, you might end up emotionally and physically tiring your body out. That's when you might lose the desire to do regular workouts.
Things take time , be patient , eat well and Enjoy the process!